Sánchez & Fortuny – Piano Duo is a young chamber music ensemble of four hands and two pianos. Its value lies in the presence of great artistic sensitivity, personality and musicality, and it is also characterized by the presence of connexion, unity and passion. Besides, the main highlight of its four-hand performances is the presence of a very special intimacy, while the two-piano interpretations stand out because of a great virtuosity and freshness.
Throughout its career, it has been awarded with many international awards, such as the 1st Prize at the International Music Competition Cambra Romànica, the 1st Prize at the Ischia International Piano Competition and the 1st Prize at the Danubia International Competition, among others. Thanks to the high academic results, it has also been awarded with many scholarships from the Liceu Foundation, the Pere Pons Foundation, the AIE (Spanish society of music performers and executant musicians), the Mozarteum University of Salzburg and the Austrian government.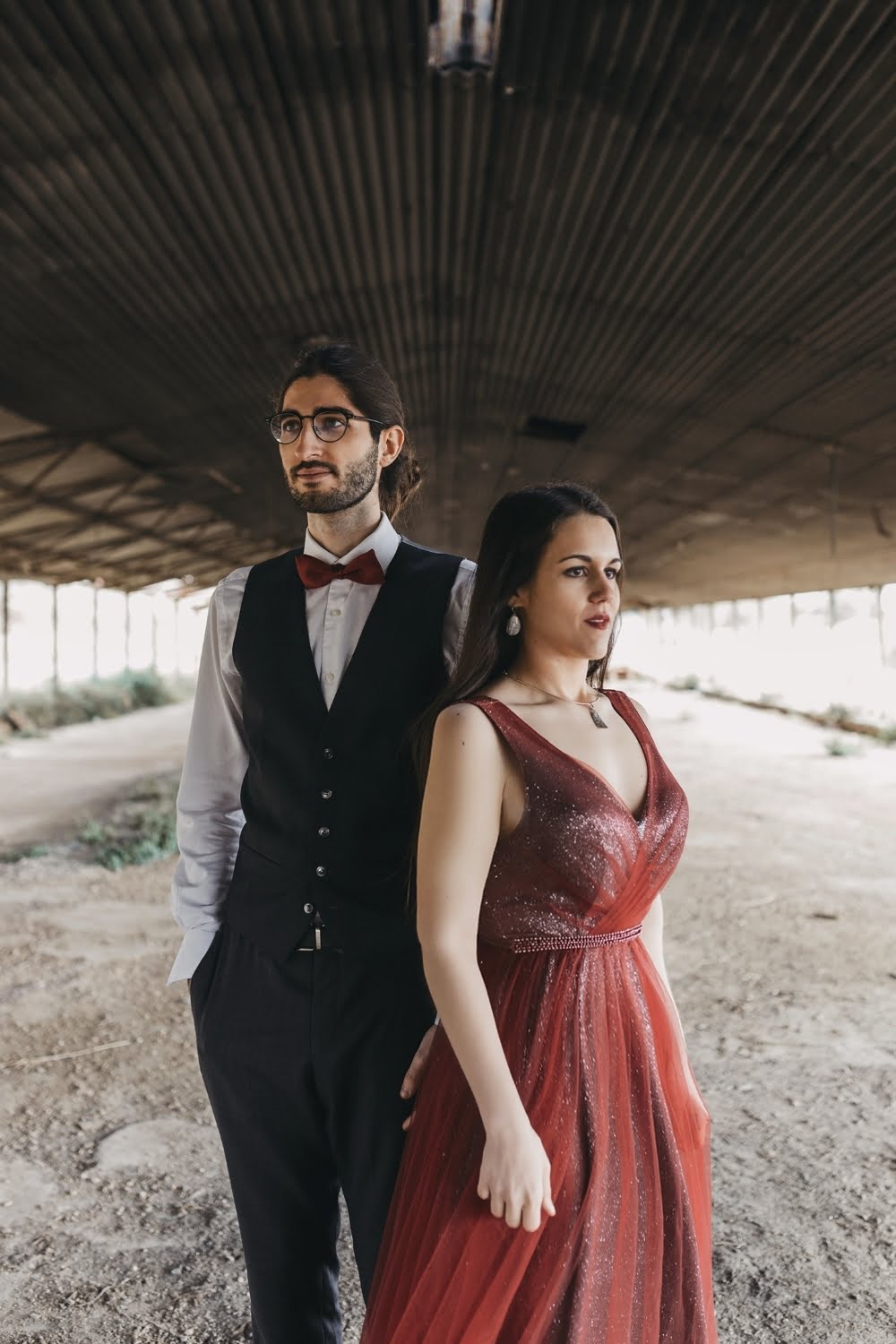 "We propose to break the boundaries that have traditionally separated performers from the audience. Through the word, we bring the context, time, and life of the composers and other artists of the moment closer to the listeners, thus providing a more receptive listening."
Its main objective is to spread and value piano duo. The versatility of this ensemble is unique: original four-handed works on one or two pianos, orchestral arrangements, as well as concerts for orchestra and piano duos.
Sánchez & Fortuny – Piano Duo turns each concert into a unique experience: from the moment they step on stage, a space-time is created where the music, the words and the performers themselves communicate with the audience, making it take part of the concert through attentive listening.
"On our concerts, we like to combine less-known music from forgotten composers with more famous pieces, thus contributing to greater diversity in today's musical and cultural scene."